News
Our young designers take the overall victory, 1st, 2nd and 3rd place from the international Best in Design competition
12/5/2021
All three medal places in the Product & Industrial Design category were filled by FA students in this year's Best in Design competition. The overall winner and winner of the category was Ondřej Pechal, a student of the 2nd year master's degree program Design, the second was the previous year's graduate Kateřina Klímová and the third was Jan Kulhánek, who successfully completed the course last year. Our students thus succeeded in competing with 380 contestants on a jury of Czech and foreign experts.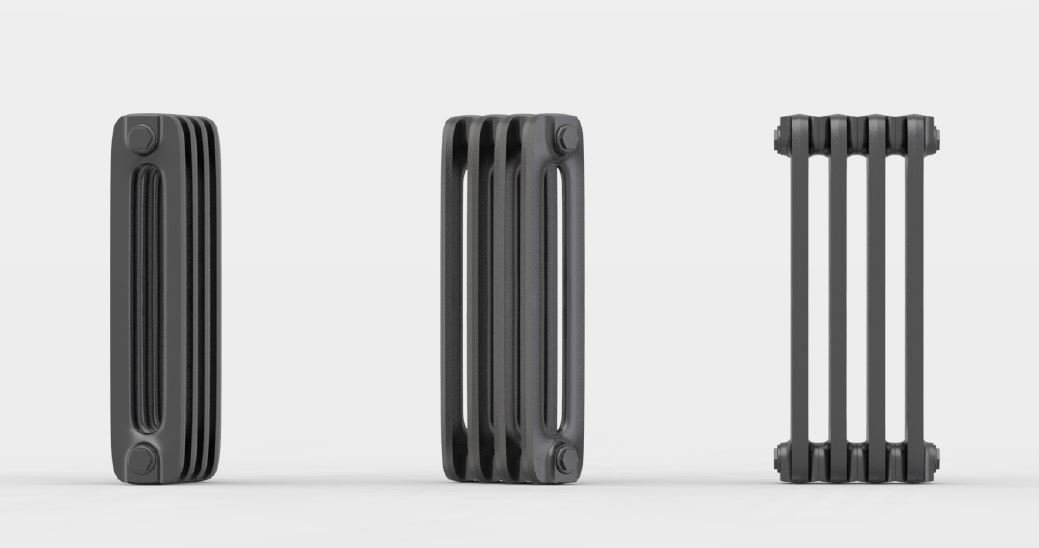 1st place – Radiator Edudant by Ondřej Pechal
Ondřej Pechal won with his studio project, the cast-iron radiator Edudant, which he designed in the Tvarůžek-Blaha studio. For the winning radiator, Edudant, the jury appreciated that it was in harmony with the production technology and exploited its virtues. It is based on classic cast iron radiators installed during the construction of residential and villa districts in Bohemia. The exterior patches together the entire mass of the radiator and gives a calm and clean impression. Its smooth shape is also easy to maintain and it has no sharp protrusions that could pose safety risks.
2nd place – Set of furniture for pre-school children by Kateřina Klímová
Kateřina Klímova's diploma project, which was led by Jan Jaroš in the summer semester 2018/2019, impressed the jury with its economic and ecological aspects of equipment. Katerřna Klímová was inspired by her own perspective as a parent of a preschool-age child. Besides comfort, the furniture also supports the child's organisational habits, is affordable and simple to maintain.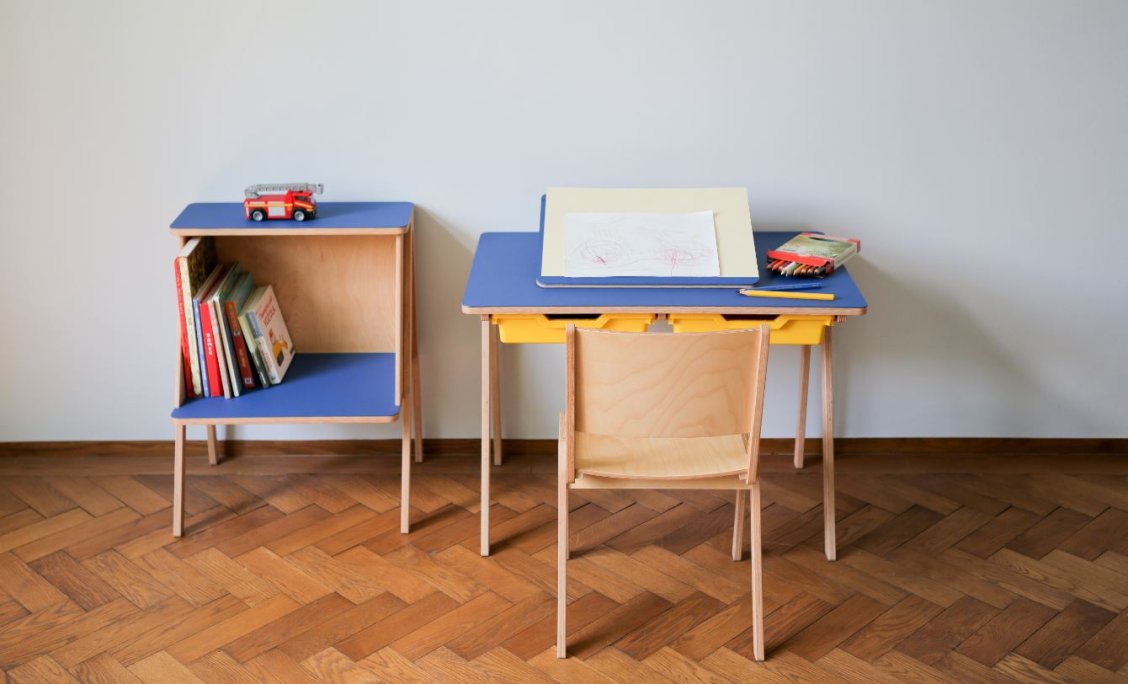 3rd place – The Ferry Ship for Prague by Jan Kulhánek
This project was also developed by the author as his diploma project in the Jaroš–Bednář studio, in the summer semester 2019/2020. The ferry ship for Prague by Jan Kulhánek is 9 meters long, its draught does not exceed 50 centimeters and has a built-in engine of 22 kW. In the design, the author focused primarily on safety, comfort and easy maintenance. He linked the traditional and modern design of the ship to the visuals of Prague's public transport. The author has already won 2nd place in the 2020 Graduation Projects competition for with the same project.
About the competition
Best in Design is a competition for young designers who want to show their work to the world and move their own creation forward. They can win awards in one of the categories (Product & Industrial Design, Communication Design and Fashion Design) and also seek the top prize. The Best in Design competition has traditionally been part of the week-long Zlin Design Week festival and each year discovers new design talents from around the world.
The online announcement of the winners took place as part of the Zlín Design Week festival on May 7, 2021. More results and information about the competition can be found here.