News
Faculty of Architecture is looking for an ombudsman
28/6/2022
A safe, fair and equal learning and working environment is a priority for the Faculty of Architecture CTU. Now, the largest educational institution dedicated to teaching architecture, landscape architecture and design in the Czech Republic is the first faculty at CTU to announce a selection procedure for the position of ombudsman or ombudswoman.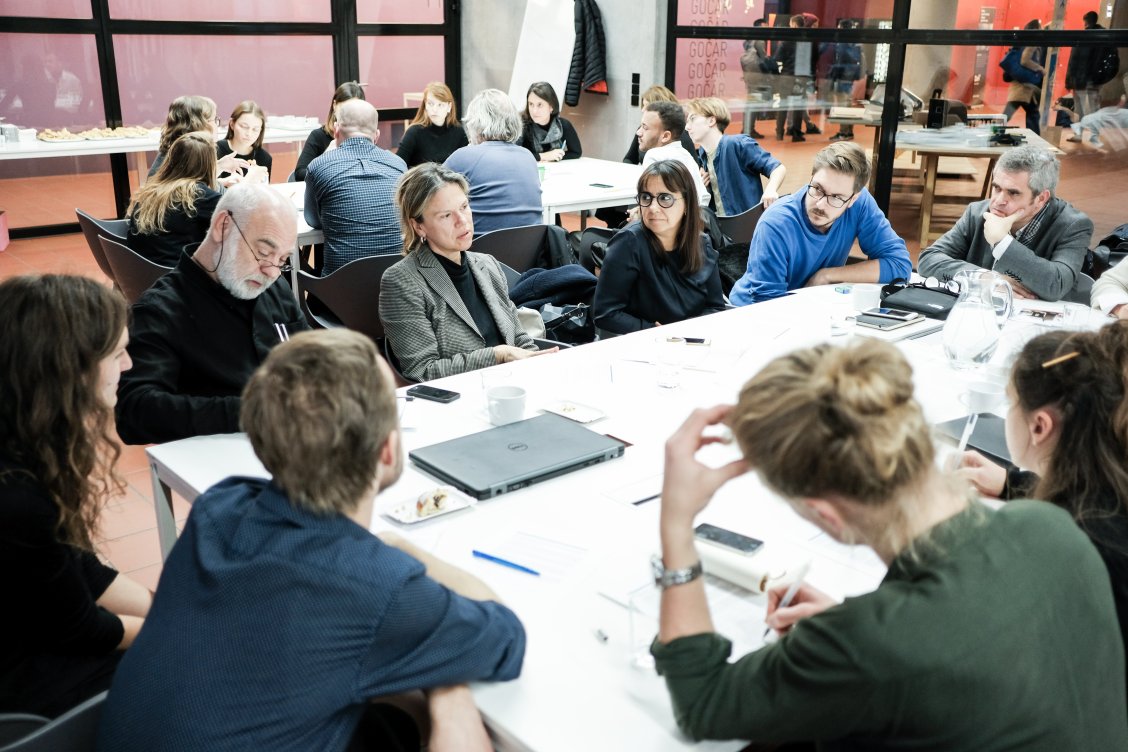 The intention to establish a new position at the FA CTU, which will create a space for dialogue and confidential assistance on issues of ethics, culture, study and working environment and abuse of power, was approved by the Academic Senate.
"We have taken a clear and specific step towards cultivating the faculty environment. We would like to set the scope of our activities in such a way that not only students, but also academic staff, male and female employees can turn to the ombudsman," says Dean Dalibor Hlaváček.
At the Faculty of Architecture, the ombudsman will be a person independent of the faculty management. His/her role will be to provide assistance and support in situations that show signs of unethical behaviour, discrimination, psychological coercion or inappropriate behaviour between persons in unequal positions of power. This will take the form of counselling, consultation or mediation between the parties to the conflict. It will also initiate and participate in the design of prevention and education programmes. "We think it is important not only to help individual people, but also to systematically monitor more general needs or problems, which will provide feedback to the school management, which will then be able to react in some way," explains Klára Brůhová from the Equal Opportunities Committee, which is behind the preparation of this new position at the FA CTU.
The framework for the functioning of the Institute will be determined by the Charter of the Ombudsman of the FA CTU, which defines the scope of competence within the school, the main tasks, principles of activity and specific powers.
The institution of university ombudsmen and ombudswomen is quite common abroad. In the Czech Republic, the Faculty of Arts of Palacký University in Olomouc was the first to introduce the function of a student ombudsman (2014).