MEMBERSHIP IN INTERNATIONAL ORGANISATIONS
INVITATIONS TO OUR PARTNERS' EVENTS
EAAE Education Academy
Teaching the Teachers. Teaching Through Thresholds. Teaching and Learning as Transformative process
Date of event: 30. 4. 2021, 9.15–15.00
Form: online
Registration until 26. 4. 2021
The transition from pre-architect studies to become an architect student represent for many a threshold that challenge their ways of seeing and their ways of learning. More than just attending lectures, reading and doing assignments, it is process of meaning-making and identity transformation (Thompson 2019, Cuff 1991).
This situation of being IN-BETWEEN, of letting go of old ways without established new points of orientation, is often described in contractionary terms like frightening, frustrating, challenging, inspiring and joyful. This experience of LIMINALITY is a typical response to existential transitions and a natural part of a transformative process (Land 2016, Thomassen 2015).
Acknowledging and supporting such processes challenge the teacher in new ways. Teaching through thresholds is not a master – apprentice relationship, but more like being a guide in a landscape with few fixed points, always new and old at the same time.
The course will provide perspectives on transformative learning and the role of the teacher in such a pedagogic context. Responses to liminality, both through spatial expressions and written reflections by students form NTNU will be shared, as well as examples of transformative shifts in some students' learning trajectory. Discussions and sharing of the participants own experiences with transformative learning processes will provide important input.
See more details here.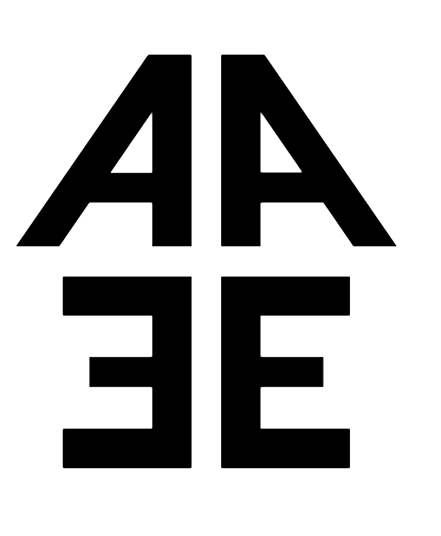 EAAE Education Academy
2/5 Architectural Education and Research Practice: Resonating fields
Date of event: 23. 4. 2021, 14.00–17.00
Form: online
The EAAE Education Academy invites architecture educators, students and
university administrators, policy makers, research institutions and researchers, funding agencies, professional bodies and architectural practices that are committed to education in architecture and in related disciplines to discuss and deepen its position paper Principles and Practices of
Architectural Education.
To do so, the EAAE Education Academy launches a new series of five
workshops. This is the second one.
This second workshop - "Resonating fields" - states that architectural research practice stands in the forefront of societal and environmental urge and demands, and invites all participants for reflection and speculation about the following four questions:
Which qualities does the practice of research bring to the development of design learning?
When and how does the design studio lead to the emergence of both, new insights for the student and new ideas for society, and how do they manifest themselves?
Which measures can be taken to ensure that both research practice and architectural education effectively become resonating fields?
How can both, the objectives of academic research (like a PhD) and the didactic qualities of built architecture be understood as new territory of knowledge in terms of research?
See more here.