Erasmus Exhibition
People in Transit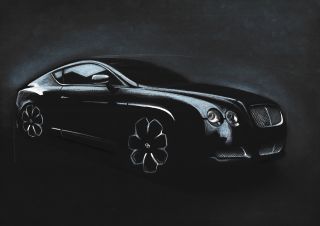 Annotation
"I am not here to teach you. You are here for my entertainment." (Elmer van Grondelle) That was our lead professor's quote and I have to admit, he was honest with us… Main focus of this course was mobility and he got a chance to try a wide range of projects from redesign to mobility system for specific part of Rotterdam. This whole project was going on in cooperation with RET, so we took part in many field trips, presentations and consultations with experts. My experience is represented in READER, where you can find all methods typical for TU Delft. I certainly see as my greatest asset the incredibly wide range of people I have had the opportunity to meet and collaborate with on individual projects.
my key experience from erasmus
My Erasmus stay taught me a lot. But the most important were all the people I got a chance to meet, because I learnt the most from them, we were learning from each other in our project groups and finally we also became friends. I got a motivation to improve my skills and found out a lot about myself.
University name
TU Delft Faculty of Industrial Design Engineering
Supervisor's name
Elmer van Grondelle
semester
Summer semester 2020
Year
4