News
Sew face masks for key workers
19/3/2020
Rector of CTU in Prague Vojtěch Petráček calls on students, academics and employees to sew face masks for all who are currently in key positions, ie doctors, pharmacists, shop assistants and other threatened professions.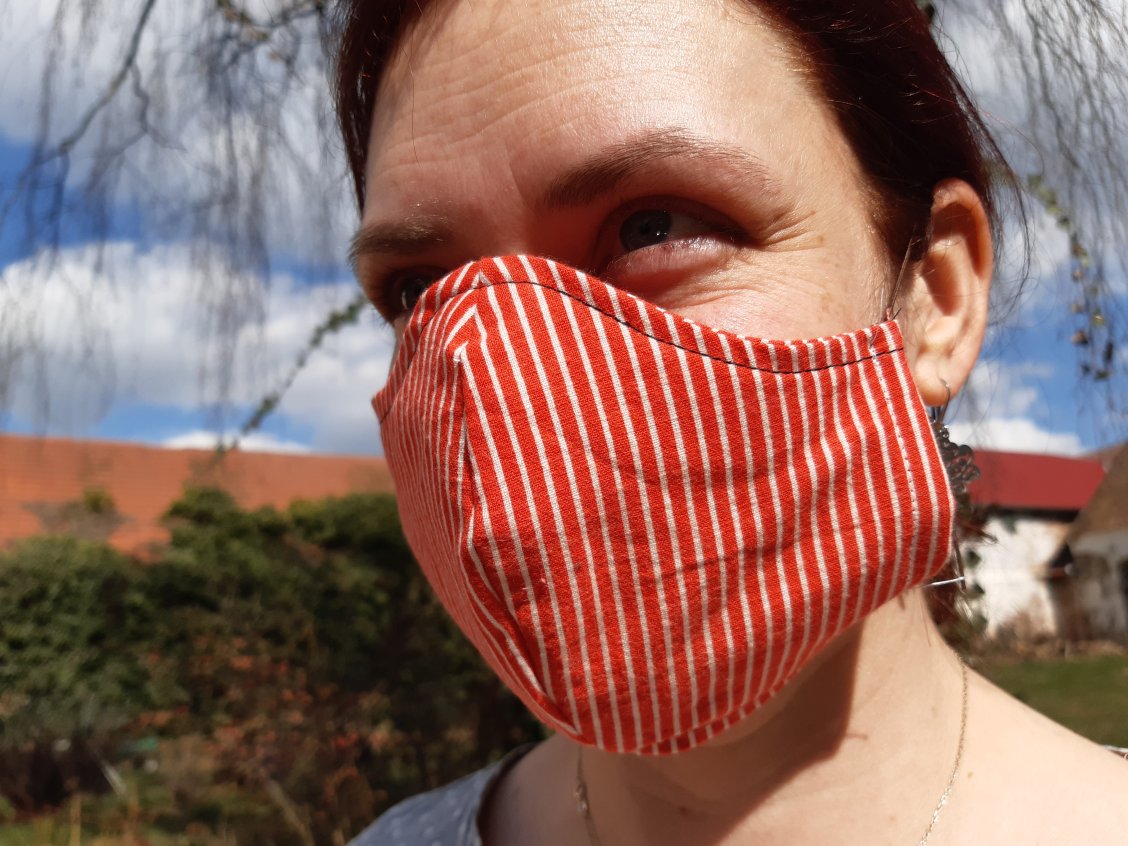 Face masks should be made of cotton to allow subsequent sterilization.
Face masks can be brought into the building of the Rectorate of CTU-CIIRC (Jugoslávských partyzánů 1580/3, Prague 6) or sent by mail. The contact person for the collection of face masks is: Lucie Orgoníková, Chancellor of the Czech Technical University in Prague (in case of larger volume call mobile: 602 581 141).
"This is a very important crowd task for the university. During the evening we can make thousands of face masks together and eliminate the risk that pharmacists and vendors who have caught the corona and do not know about it, will continue to spread the disease," said CTU Rector doc. Vojtěch Petráček.