News
Guests on a special episode of Po škole? are a career coach and lecturer
19/4/2021
The second part of the FA's new discussion broadcast deals with business and all the obligations associated with it. Career coach Petra Drahoňovská and lecturer and head of the CTU Career Center in Prague, Iva Peláková, accepted the invitation.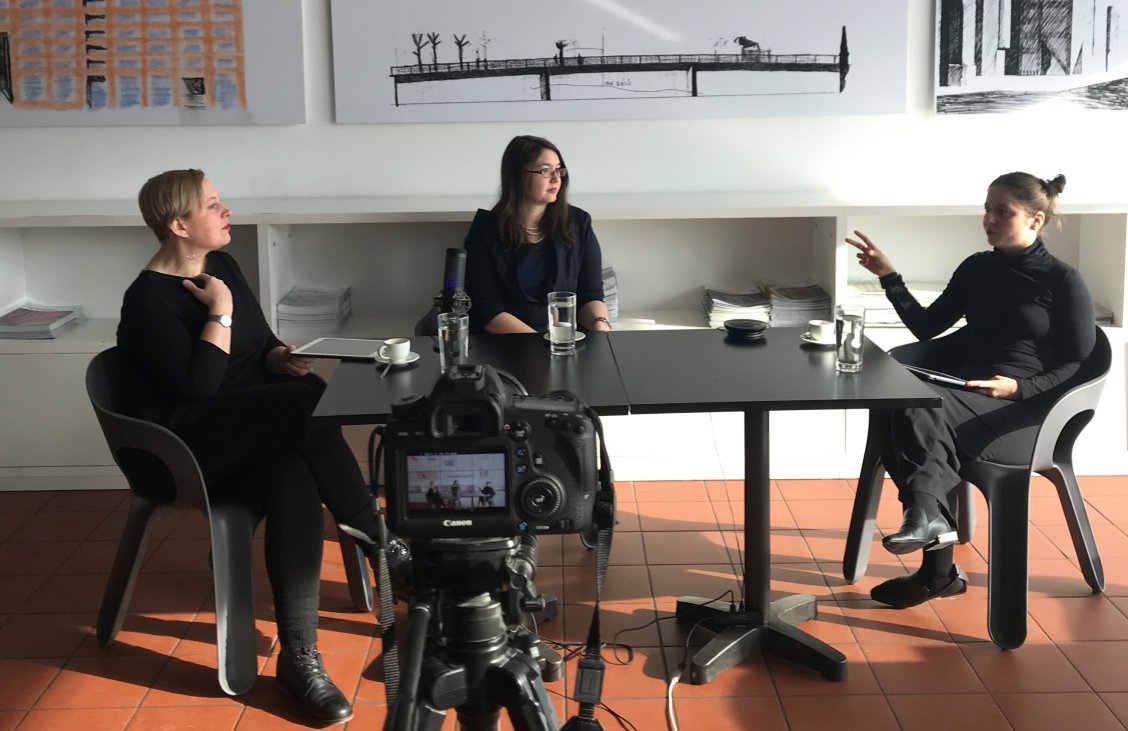 Po škole? is a new discussion broadcast show prepared by the Public Relations department of the Faculty of Architecture of CTU. Through invited guests and their experience, it brings up topics that help students and recent graduates of architecture and design to enter professional life successfully. Our aim is to inspire and motivate students in finding a way and, above all, to offer them everything they might need at the start of their careers.
You can find the video here.
Watch the Episode 1, featuring Roman Kvita and Vojtěch Sosna, discussing setting up their own studio. It aired on 12. 3. 2021.