News
The school will be open daily until midnight during the studio week
27/12/2021
The traditional FA NONSTOP studio week returns to the FA in a limited form after last year's break. Due to anti-epidemic regulations, it cannot be open 24/7, but the building will be open daily until midnight.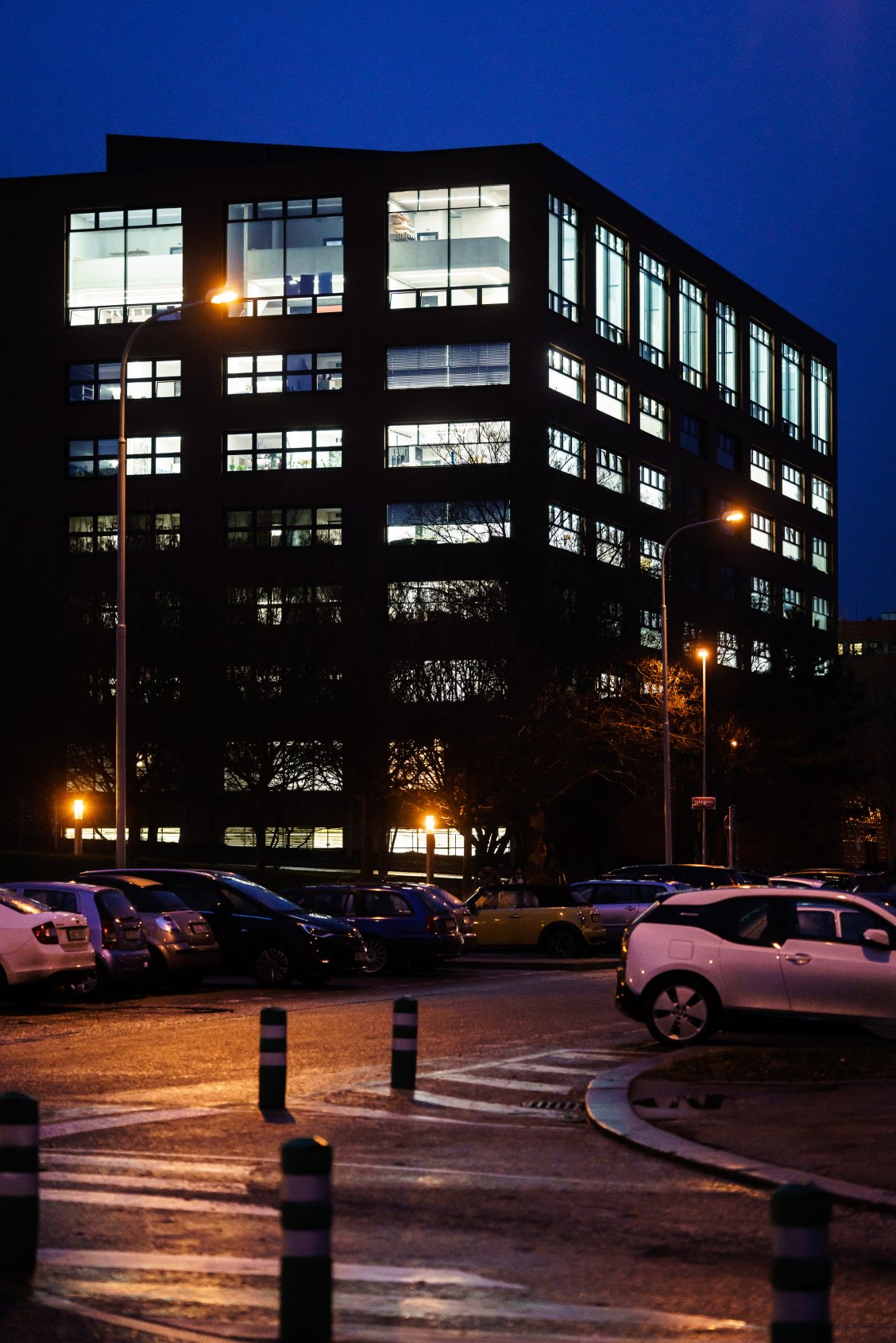 The management of the school is responsive to the requests and needs of the students who are completing their semester projects during the studio week, so after a debate initiated by the Students' Association, they agreed to extend the school's opening hours and proposed this compromise solution.
Faculty representatives stress to students to continue to follow all current anti-epidemic precautions, especially wearing respirators inside the building, and wish them well as they complete their studio projects!
The faculty will be open during the week of 3. to 9. 1. 2022 as follows:
Monday – Friday 6.30 am to 12.59 pm
Saturday – Sunday 8.00 am to 12.59 pm
Opening hours of the FA Press Centre on the ground floor (IKAN partner) from 3. to 9. 1. 2022
Monday – Tuesday 10.00 am to 6.00 pm
Wednesday – Sunday 10.00 am to 11 pm
Opening hours of the Central Workshop from 3. to 9. 1. 2022
Monday – Thursday 9.00 am to 6.00 pm
Friday – Sunday 10.00 am to 8.00 pm
Weekly opening hours of the plaster room, model room and design workshop from 3. to 9. 1. 2022
Monday – Thursday 9.00 am to 6.00 pm
Friday – Sunday 10.00 am to 8.00 pm