Exhibition of Studio Projects 2020
Tangram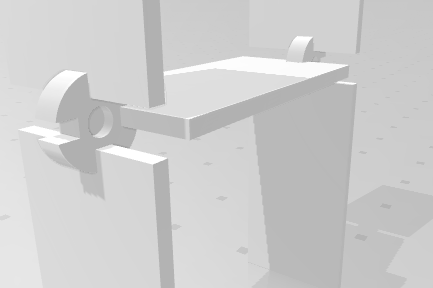 Annotation
Creating your own monograph design
Creating an alphabet - font from individual parts of Tangram.
Design of a functional solution of a buckle and tape with an integrated monogram inspired by the previous task.
The buckle mechanism should be functional and technically manufacturable - replicable.
Part of the assignment is a processed model of alternative material, on which the student verifies the proportions and function in relation to the user.
Creating a modular link or series that will allow you to build a functional system for organizing your chosen area (office supplies, food, jewelry, magazines, computer accessories, medicines ...).
Type of project
Studio project
semester
Summer semester 2020
Study program
Design
Year
1