News
The renowned art historian and pedagogue Jiří Tomáš Kotalík passed away
10/7/2020
At the age of 69, the renowned art historian, conservationist and pedagogue doc. PhDr. Jiří T. Kotalík, CSc. has passed away. He was one of the important personalities associated with the care of monuments and the popularization of architectural heritage. Jiří T. Kotalík taught for over forty years at the Academy of Fine Arts, which he also headed as rector from 2010 to 2014. For many years he cooperated with the Faculty of Architecture of the Czech Technical University, especially as a member of commissions in the defense of doctoral theses in the field of History of Architecture and Monument Care.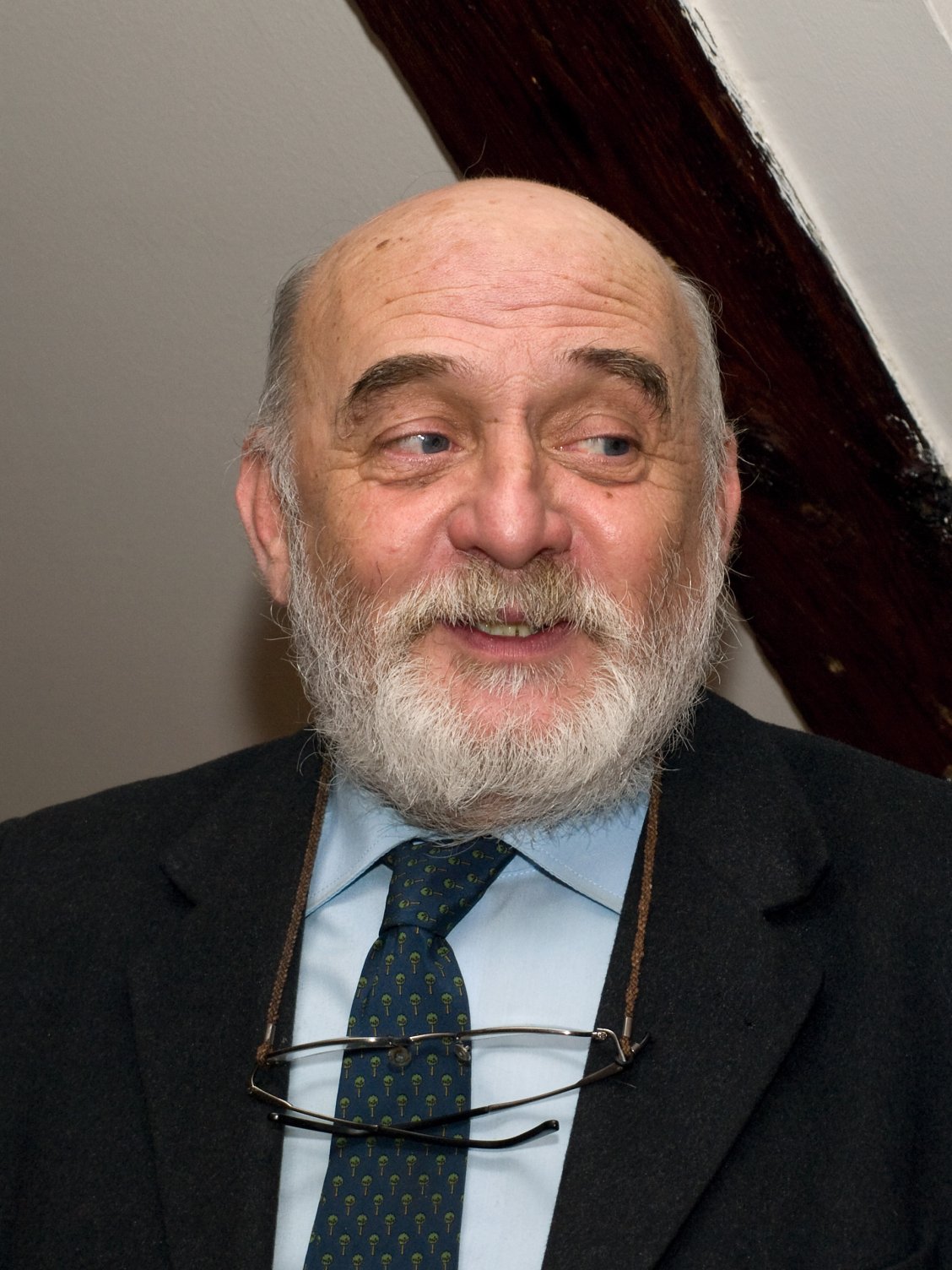 Jiří T. Kotalík was not only an expert on the history of Czech architecture but also an activist. In addition to teaching the history of art and architecture, he drew attention to himself as a curator and organizer of various cultural enterprises already at the time of normalization. In 1981 he helped organize the legendary exhibition Malostranské dvorky. At that time, young artists installed their works directly in the courtyards of the Malá Strana. The ideologically unencumbered playful conception of the event aroused unprecedented public interest at the time.
After 1989, Jiří T. Kotalík became fully involved in organizing cultural life. He was a member of the Scientific Council of the National Monuments Institute, the Council of the Minister of Culture for Science and Development, the Executive Committee of the ICOMOS National Committee and many others. In the 1990s, he helped re-establish the Mánes Association of Fine Artists and repeatedly chaired it.
He became one of the curators of the extensive Ten Centuries of Architecture project. In 2003 and 2004 he was the director of the National Monuments Office. Together with the architect David Vávra, he published the successful books Paintings from the History of Czech Architecture (2003) and Tiny Pearls of Czech Architecture (2012).
Kotalík's enthusiasm for architecture was evidenced by his guided tours or excursions, which were famous and unforgettable for their participants. In 2018, Kotalík received the Josef Hlávka Medal for his life's work and dissemination of the good name of Czech science.
The last farewell will take place on Tuesday, July 14, 2020 at 11 a.m. in the Great Ceremonial Hall of the Strašnice Crematorium in Prague.