News
Jan Kulhánek won special jury recognition at the Czech Design Award
2/10/2020
The design of the carafe of our recent graduate Jan Kulhánek was given special recognition by the jury of this year's Czech Design Award. Its processing is based on traditional Czech glassmaking with a modern approach that does not lack playfulness. The creation of Kulhánek took the jury beyond the Czech Design Week show, namely his diploma project which is currently on display at the faculty, devoted to the design of a ferry for Prague.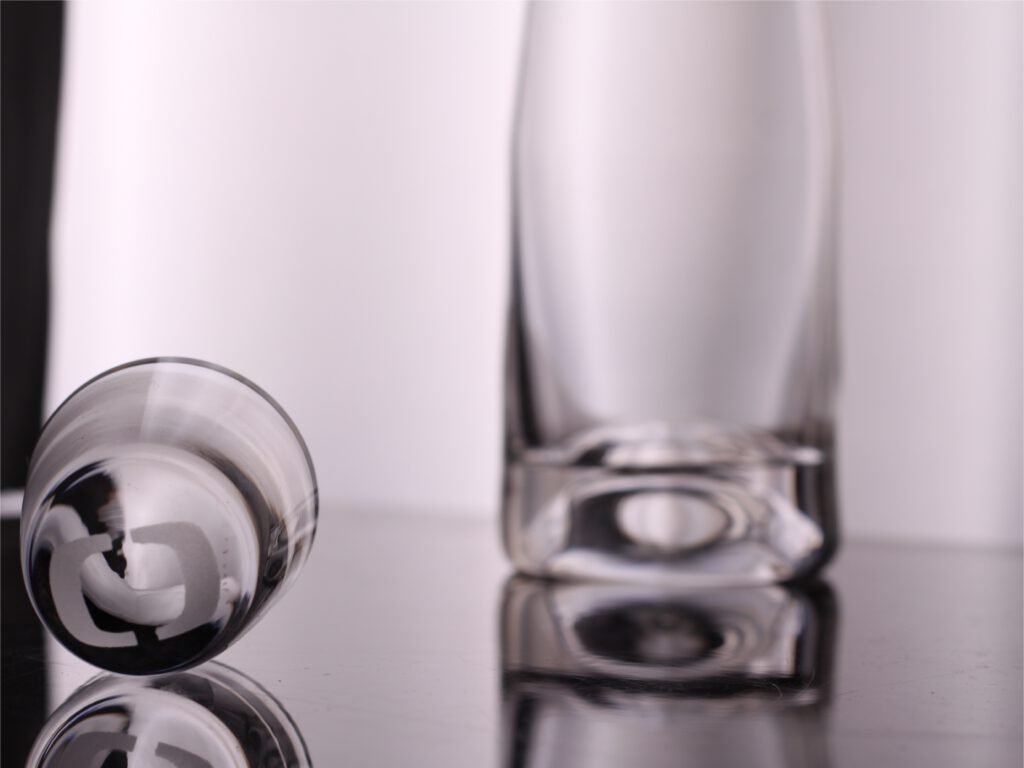 More than 70 exhibitors, mainly from the Czech Republic, participated in the design competition this year. The awards were presented on 13. 9. 2020 during the Czech Design Week 2020 design show. According to festival director Lukáš Pipko, despite the severe restrictions, the selection of exhibitors was high quality, making it much more difficult for the jury to decide who would take home the Czech Design Award compared to previous years. The Czech Design Award was created to recognise and support emerging talent and students of design or art creation but also established artists, designers or start-up studios, brands or start-up projects.
Other awards:
Discovery of the Year - Heda Antošová – functional vases Brocoli Vases
Best of Design - studio Variedo – modular furtniture
The best installation – Tereza Talichová – series of figures Tititi
You can find more information here.