News
Did not you watch the Treat of the FA Management online? Check out the record footage
17/12/2020
The coronavirus pandemic and anti-epidemic measures have significantly reduced faculty meetings, leaving many questions unanswered about study and school events. The pre-Christmas online faculty management meeting with students was an opportunity to explain many of the ambiguities.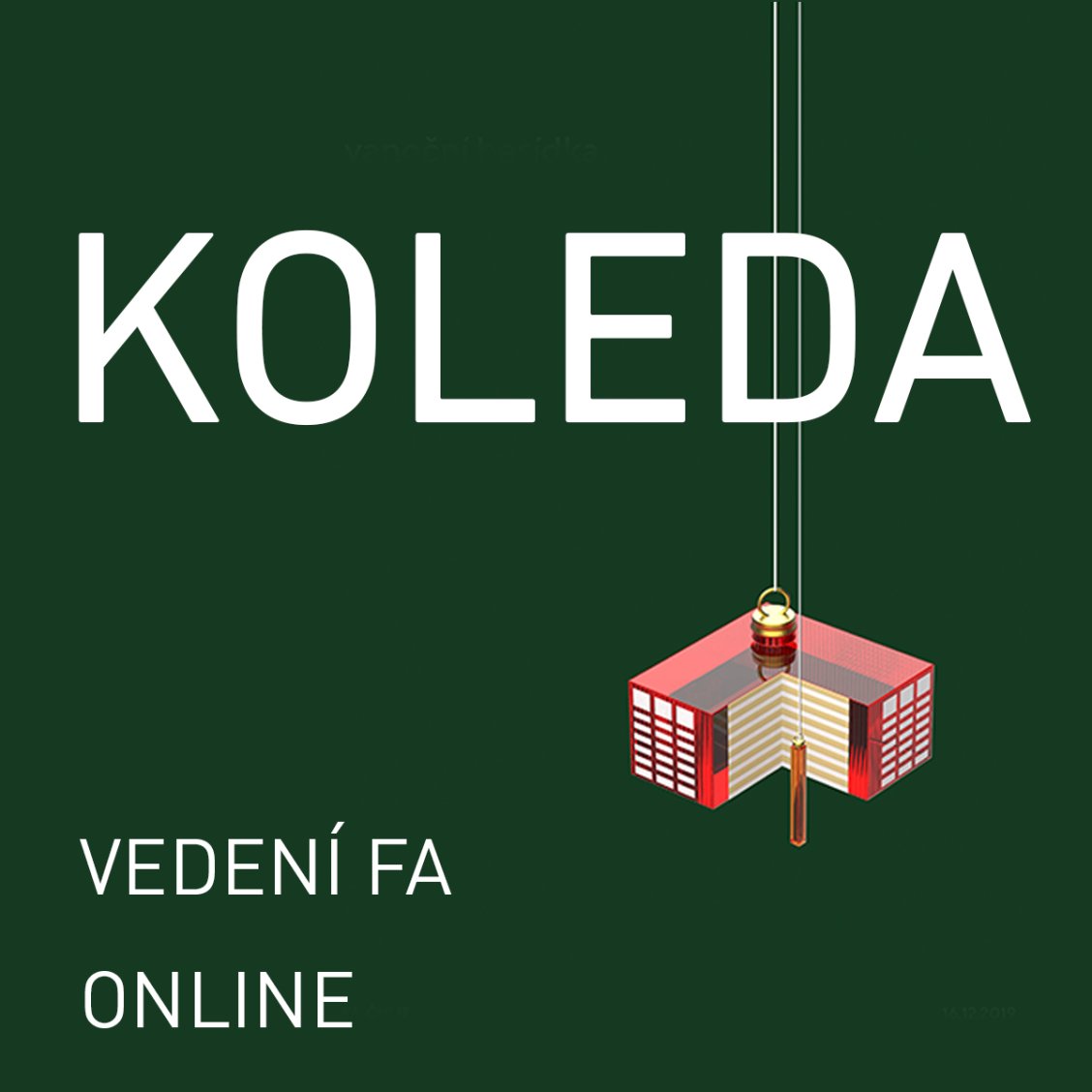 The online debate with students was attended by FA Dean prof. Ladislav Lábus, Faculty Secretary Ing. Jana Tóthová, Vice-dean for International Relations doc. Irena Fialová, Vice-dean for Public Relations doc. Jan Jakub Tesař, Vice-dean for Development and Construction doc. Jakub Vorel, Vice-dean for Science, Research and Art doc. Martin Pospíšil and student Eliška Chrtková. The host was the head of the Architecture Audience Society, Emma Wald.
You can watch the record footage of the meeting on the faculty's YouTube channel.