News
A book on industrial architecture in post-war Czechoslovakia was published
19/3/2021
The Research Centre for Industrial Heritage of FA CTU in Prague published a book entitled Finding Universality. Context of industrial architecture in Czechoslovakia 1945–1992. The publication approximates the background processes that brought the transformation of the modern factory from an individually conceived technical-architectural work into a universal and abstract one.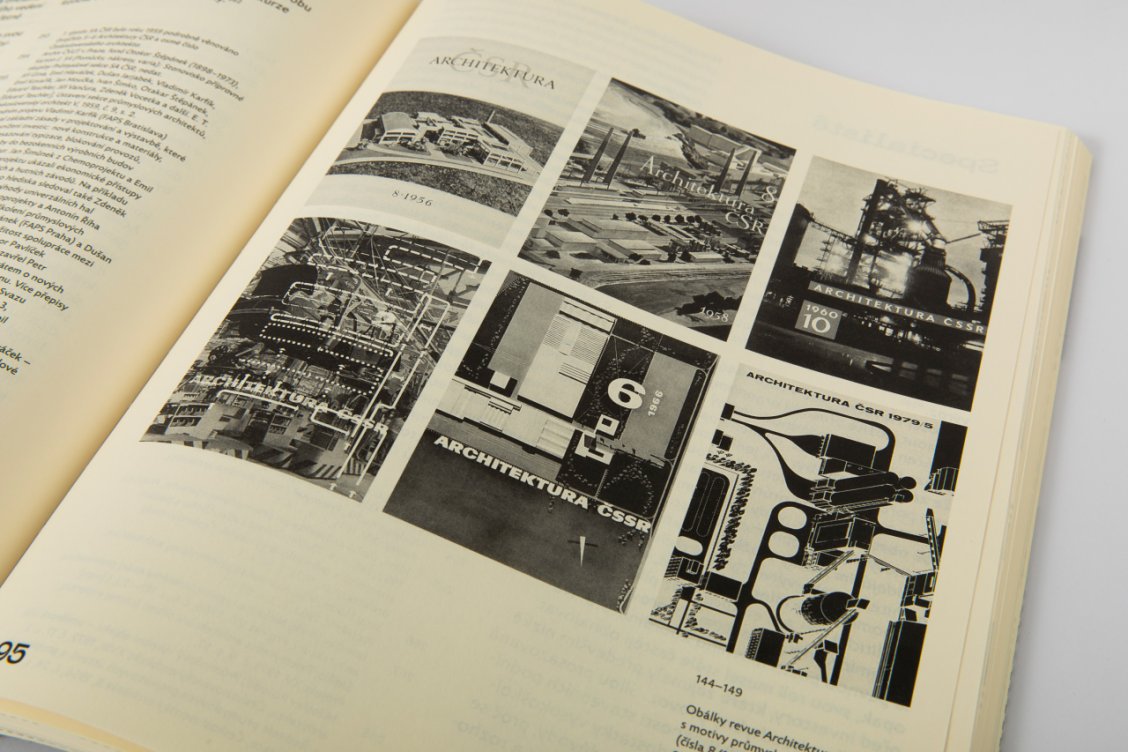 Industrial construction in Czechoslovakia after World War II probably could not have started without the transformation of economic policy, design practice and construction. Nevertheless, the environment in which the new industrial architecture was created was even more complicated – especially when the significant changes taking place within it were more discontinuous, in an atmosphere of constant search for optimal options, revisions, and returns. The conditions in which builders of industrial buildings worked – not only architects, but also engineers, urban planners, technologists, and other specialists – have also changed.
In addition to uncovering this system background, the book features 400 structures, sites and unrealized projects. They form a neglected and now endangered cultural stratum that is overlooked by both architecture historians and monument care. Even attempts to take it as part of an industrial heritage come off as a bit tentative and embarrassing.
The publication is an output from the Industrial Architecture: Understanding Monuments of Industrial Heritage as Technical-Architectural Works and as a Source of Identity of a Place supported by the Programme for the Promotion of Applied Research and Development of National and Cultural Identity (NAKI II) of the Ministry of Culture of the Czech Republic.
Jan Zikmund's book can be purchased at selected bookshops, such as the University Bookstore of Professional Literature at the National Technical Library or the Club For Old Prague bookstore at Judith's Tower.
The search for universality. Context of industrial architecture in Czechoslovakia 1945–1992
Concept, Text, Graphic Editing: Jan Zikmund
Foreword: Benjamin Fragner
Language editorial Hubert Guzik
Reproduction editing: Jiří Klíma (Formall)
Vectorization of loggos: Lucia Mlynčeková
Production: Gabriel Frager (Formall)
Made by: Formall a Tiskárna Helbich
Published: České vysoké učení technické v Praze, Faculty of Architecture, Research Centre for Industrial Heritage in 2020
208 pages
ISBN 978-80-01-06743-7