News
Participate in research on the impact of COVID-19 on teachers and students in universities
22/6/2021
The aim of the study by the Faculty of Social Sciences of Charles University is to find out how teachers and students of Czech universities are doing and how they cope with distance learning. Your anonymous answers will be very useful for both universities and researchers.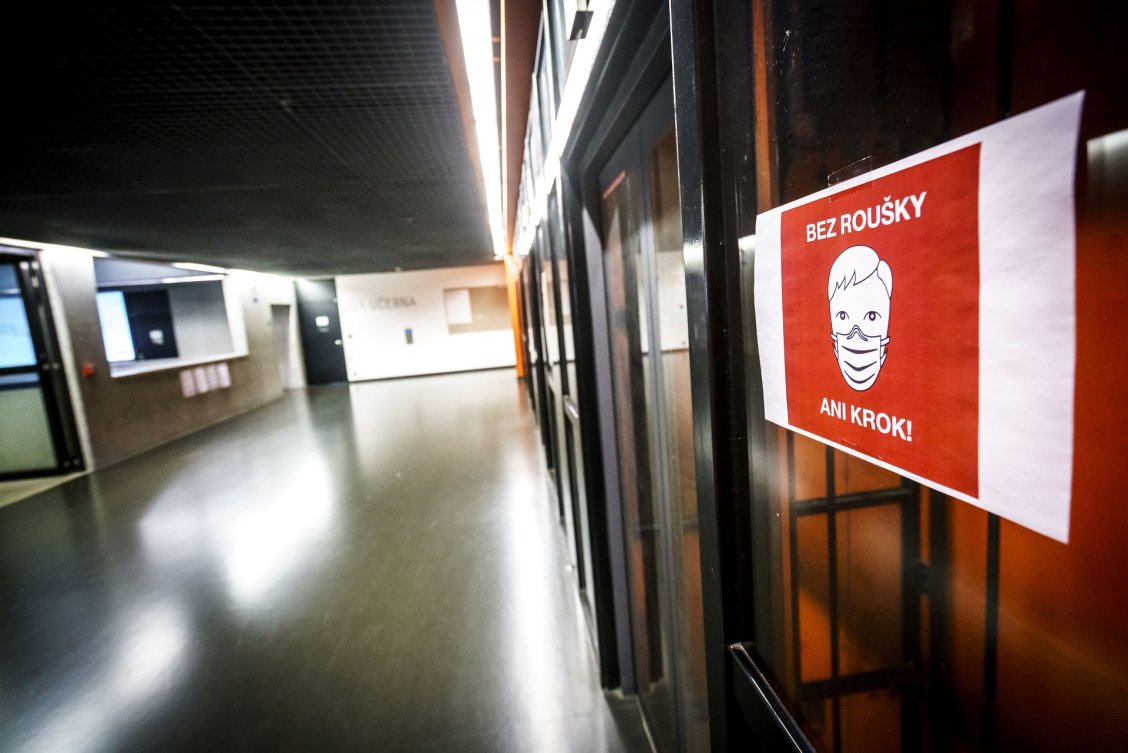 This study is a follow-up to a successful survey conducted in May 2020 by the Institute of Sociology of the CAS and the Faculty of Social Sciences of Charles University. At that time, researchers mapped the living and study situation of students. The study was part of the International COVID Well-being Study (ICSWS). Approximately 7,000 students from 7 universities in the Czech Republic (ČZU, MU, UHK, UK, UPOL, UTB, VŠE Prague) participated in this study.
The results of last year's study were shared with the participating universities and served as a stimulus for their operations in the next academic year. The key findings are summarized in the press release.
The current study builds on this activity. A total of 23 Czech universities (public, private and state) will be included. The research consortium is composed of approximately twenty psychologists and sociologists from several universities in the Czech Republic as well as from the Academy of Sciences (Institute of Sociology and Institute of Psychology).
The study has been approved by the Research Ethics Committee of FSV UK. It has also received the patronage of the Council of Universities and the Czech Rectors' Conference. The results of the study will be provided to individual universities as valuable feedback and will also be used for the preparation of scientific outputs such as articles and books.
More information can be found here.
The questionnaire for students is here.
The questionnaire for teachers is here.