Exhibition of Studio Projects
PCC - and what else?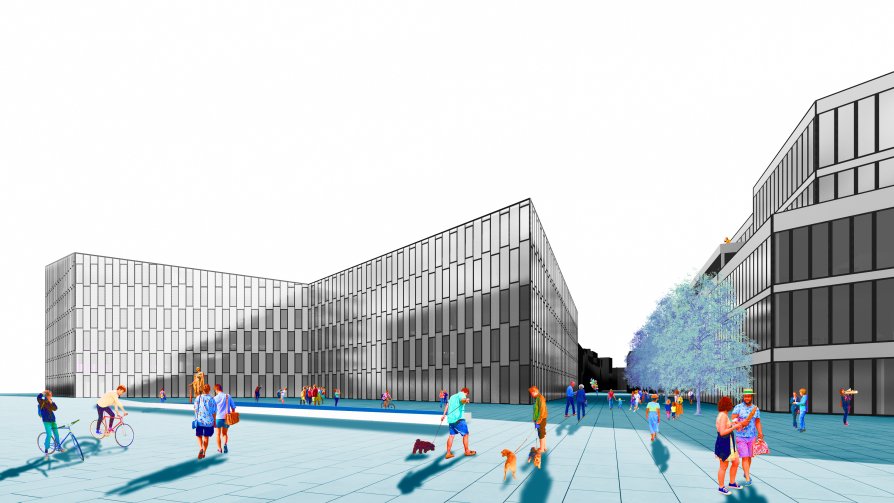 Annotation
The new image of Pankrác square is achieved by completing the block structure of the neighbourhood which completes the intention of integration of Prague Congress Centre building into its surrounding. The new transport concept allows removing the barriers in the location and opening it to the people. A new local square is surrounded by many opportunities for visitors and residents of Pankrác and increases the cultural value of the place thanks to the location of cultural institutions.
Type of project
Studio project
semester
Winter semester 2020
Study program
Architecture and Urbanism
Year
4