News
The Faculty canceled all graduations of graduates of the academic year 2019/2020
17/9/2020
All new bachelor's and master's degree graduates will lose their graduations this year due to coronavirus. "We are very sorry, but based on the decision of the Management of FA on the recommendation of the CTU Rector, we inform you that all graduates in the academic year 2019/2020 are canceled without compensation," said Libuše Křenová from the study department of the faculty.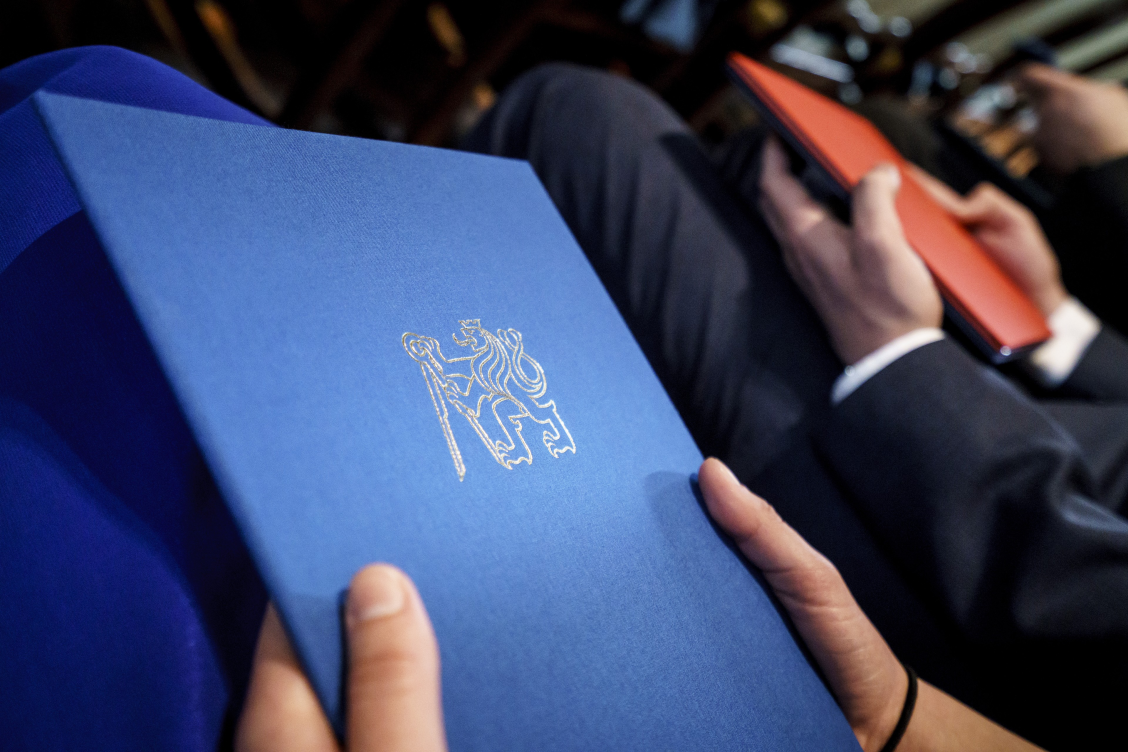 The reason for the decision is the current restrictions on the holding of festivities and other gatherings and the ever-increasing number of coronavirus infections, especially in Prague where the situation is not expected to improve. The study department asks graduates to come in person for their diplomas. The handing over of diplomas is tied to the graduation promise and to the signature with the date of receipt, therefore it is not possible to send them by post. In the extreme case, it is possible to submit the diploma on the basis of a verified power of attorney.
Společně s diplomem obdrží noví inženýři, architekti a magistři umění také speciální ochranné přilby jako dárek.