News
New Erasmus+ programming period and Erasmus without paper 20/5/2021
24/5/2021
This year marks the start of the new seven-year Erasmus+ programming period (2021-2027), with priorities on inclusion and diversity, sustainability, digitisation and participation. The programme's administrative infrastructure is being digitised on Erasmus Without Paper (EWP) and the university mobility of students and employees is being expanded to include short-term and combined mobility. These changes are of particular benefit to Ph.D. students.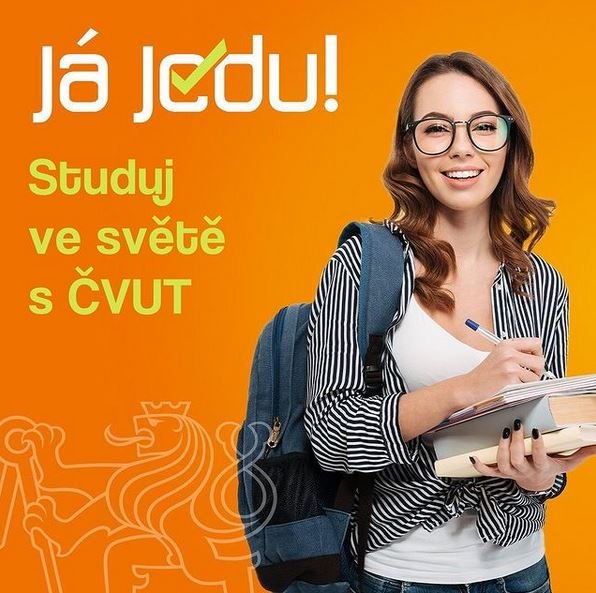 In order to better meet the diverse educational needs of doctoral students and ensure their equal opportunities, doctoral students and recent graduates (post-doctoral fellows) may undertake short or long-term physical mobility to study or intern abroad. It will also be possible to apply for support for the organisation of combined intensive programmes (Blended Intesive Programmes BIP).
Erasmus+ university mobility (2021-27) will be possible in physical and combined form. Physical mobility can be long-term (2-12 months), short-term (5-30 days) for PhD students, and employee (2, 5-60 days respectively). Combined mobility, with a physical and virtual part, will be possible both long and short term, with short term mobility for students unable to participate in long term combined mobility.
Student mobility for 2-12 months abroad study stays may also take place as combined mobility, short-term mobility for Ph.D. students and short-term combined mobility for students with limited opportunities compared to the previous programming period. The stays can be made on the basis of a trilateral agreement between the student, sending and receiving institutions of both programme and partner countries.
Mobility of students for a 2-12 month practical internship abroad can also take place newly as combined mobility. The stays can be made on the basis of a trilateral agreement between the student, sending and hosting organisation, institution or enterprise of programme and partner countries. Students for traineeships can be recruited by any public or private organisation active in the labour market or in education, training and youth work, non-profit organisation, public body at local, regional or national level, etc., i.e. almost any body, firm, excluding institutions managing EU programmes.
Employee mobility for 2 days to 2 months of teaching abroad in programme countries and 5 days to 2 months in partner countries (in the range of mines. 8 hours per week or less) can also be redeployed as both combined mobility and online mobility, with only a virtual part.
Employee mobility for training abroad of 2 days to 2 months in programme countries and of 5 days to 2 months in partner countries can also take place as combined mobility. The activity supports the professional development of teaching and non-teaching staff at universities.
​​​​​​​The Combined Intensive Program is a new activity designed for students and employees, using innovative ways to combine virtual and physical learning for 5 to 30 days. For example, it can be summer schools, field researches or art projects, etc. The program is for groups of 15-20 students from other programme countries (within the EU alone) and must involve at least 3 institutions from 3 programme countries at any one time.
In parallel with these changes, the Erasmus+ programme (2021-2027) is moving over the next six years to the Erasmus Without Paper (EWP) digital work infrastructure, which will facilitate data exchange between partner schools. The EWP is an inclusive network and will not skip any university. Technical solutions for student mobility become more effective, instead of the paperwork that students are so familiar with, the EWP aims to strengthen existing technical solutions by combining tools and connecting them with a common network. These changes will affect any travelling student who feels they are in the process of making the biggest organisational change to the Erasmus project since its beginning.
Likely (planned) time development in the next few years:
January 2021 – switching from paper-based Learning Agreements to Online Learning Agreements.
September 2021 – interinstitutional contracts are signed online.
Year 2022 – other documents that are part of the administration go into online administration.
Since 2023 – most program administration runs online. Nominations or applications will be held on one platform. Students will be able to download the necessary documents from one system before and during their stay and after their return. For universities, the document system will be mutually visible.