News
EuroTeQ Engineering University enables our students to study online at prestigious universities
2/9/2021
The new international project of six leading technical universities called EuroTeQ Engineering University represents an interesting, beneficial and above all extraordinary opportunity for our students, researchers and employees. Thanks to it, they can enrol in the virtual courses offered by the participating universities from the winter semester 2021/2022. Classes are taught primarily in English.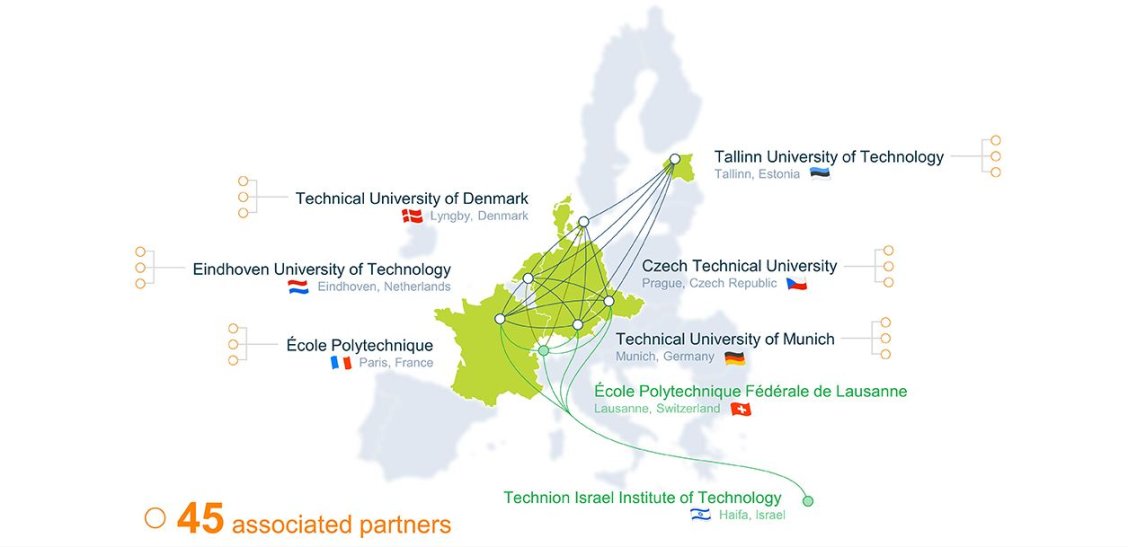 The range of courses, currently 60, will continue to be expanded. In the next step, the project will focus on increasing the mobility of teachers and staff and the involvement of industrial partners.
The EuroTeQ Engineering University project connects prestigious universities and aims to take the quality of higher education to a higher level. Its ambition is to create a new model of engineering education and to promote international mobility (including virtual mobility).
Take a look at the current range of online courses.