News
Fixing the scars of the landscape and urban design for Prague. Faculty of Architecture exhibits student work
30/1/2023
The Faculty of Architecture of the CTU in Prague invites you to visit the regular exhibition of semester projects. The exhibition showcases outputs from a total of 68 studios of three study programmes – Architecture and Urbanism, Landscape Architecture and Design. The works are on display until 10 February in the building of the Faculty of Architecture of the CTU, Thákurova 9, Prague 6.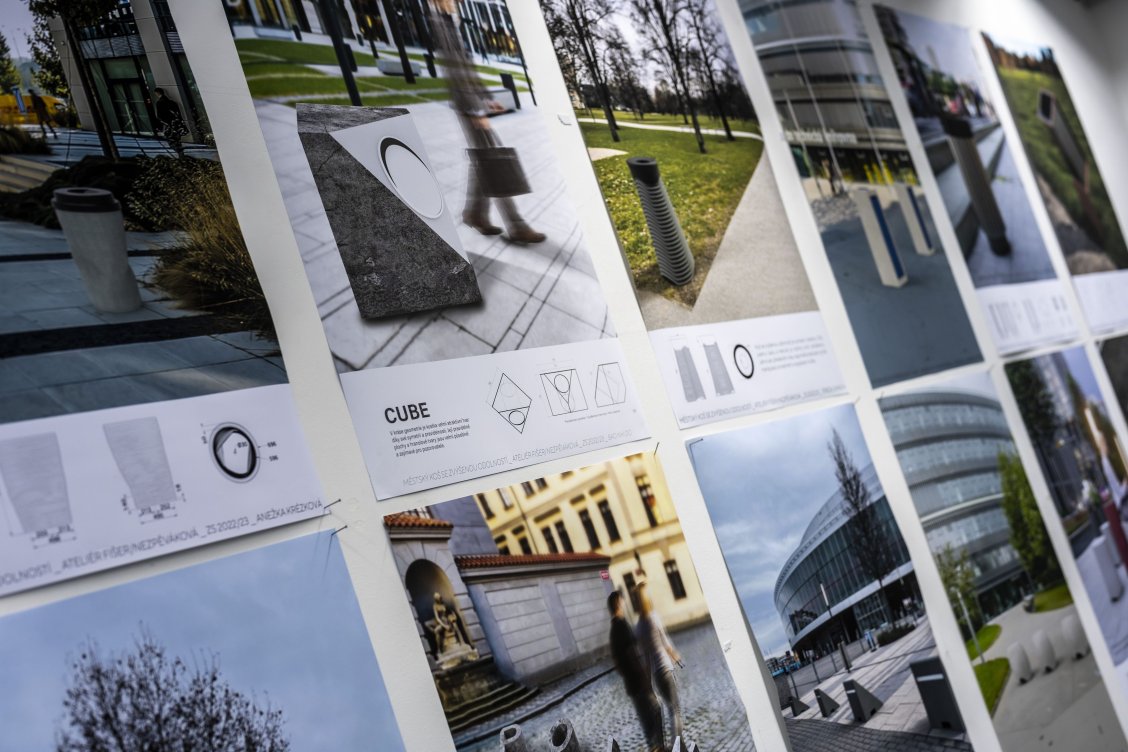 The assignments and topics given to students reflect current events, specific social and ecological situation and its challenges. An example of this is the work of the students of the Valouch-Stibral studio, who dealt with the logistics park in Hostivice near Prague. "We attempted to redefine the approach to warehouses, which are suffering buildings that occupy the landscape and are also a solid part of our economy. The specific student proposals carry general principles that can be built upon in the future," explains Štěpán Valouch.
The future designers in studio Karel tackled practical body assignments such as a 3D printed carpal tunnel brace or a "last resort box" case for migraine patients. The collaboration between the Fišer-Nezpěváková studio and The Prague Institute of Planning and Development resulted in the design of stressed urban public space for Prague.
The Salzmann landscape Studio, in cooperation with the Šindlerová Urban Studio, focused on the surroundings of the Bílina brown coal quarry and looked for the possibility of opening up the adjacent settlements to the future reclaimed landscape. "The Bílina was once one of the cleanest rivers in Bohemia, but today it is the dirtiest in our country. The proposed bio-corridors will allow wildlife to pass safely through, connecting parks and residential areas that until now have treated the river as a barrier," says Vojtěch Michal, a student, about his project.
The exhibition of studio projects can be visited until 10 February 2023 daily from 7.00 am to 7.00 pm. Entrance is wheelchair accessible and free of charge. All projects created by students of the FA CTU are available online, the first years have their own web gallery.