News
Karel Kibic passed away
9/5/2023
A monument conservationist with a deep knowledge of the architecture of historic town halls and a phenomenal memory, he taught at the FA CTU between 1979 and 2005. With his approach he managed to enthuse hundreds of students of history and architecture. His categorization of historic towns became the basis for the concept of urban conservation zones.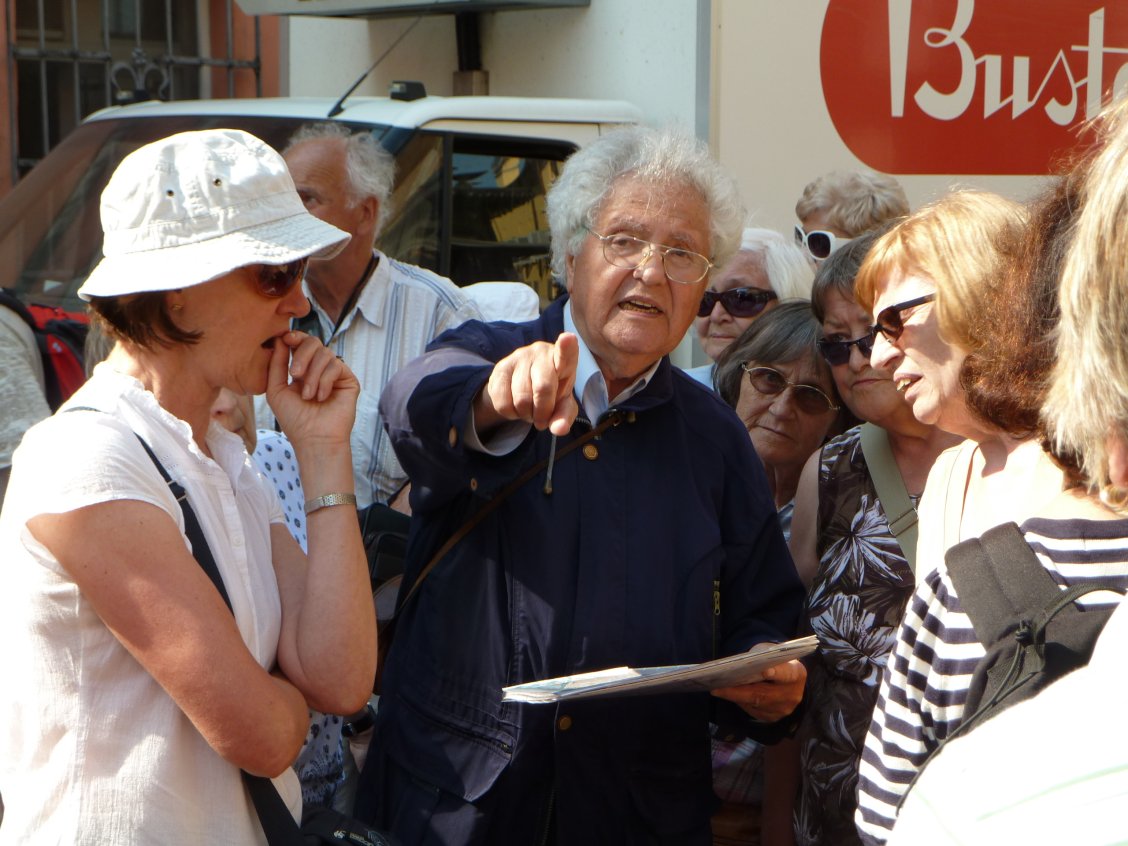 After graduating from the Faculty of Civil Engineering and Architecture of the CTU (1953), he started working at the Bratislava Technical University as an assistant to Alfred Piffl and in 1958 he defended his dissertation The Renaissance Council House in Our Lands. From 1957 he worked at the State Institute of Agricultural and Forestry Buildings in Prague, and from 1965 he was permanently engaged in monument conservation, first at the Prague Centre for Monument Conservation and Nature Protection.
At his initiative, the towers of Prague's Lesser Town Hall were re-erected in 2008. His books include Historical Town Halls of Bohemia, Moravia and Silesia (2009). He has collaborated with Slovak colleagues and contributed to the textbook Vývoj architektúry v renesancii a baroku (1992).
Since 1979, he worked at the Faculty of Architecture of the CTU, where in 1998 he became a professor who, as the tradition among students went, never threw anyone out of an exam. After he retired from active teaching (2005), he lectured with undying enthusiasm to the students of the University of the Third Age.
Karel Kibic passed away on May 3, 2023. He was 93 years old.
The last farewell will take place on May 10, 2023 at 10:30 a.m. in the Church of St. Therese of the Child Jesus on Kobyliska Square in Prague 8.