Diploma projects
22 HOUSES, 1 DEPARTMENT STORE, WHAT´S NEXT?
Architecture and Urbanism, MA diploma project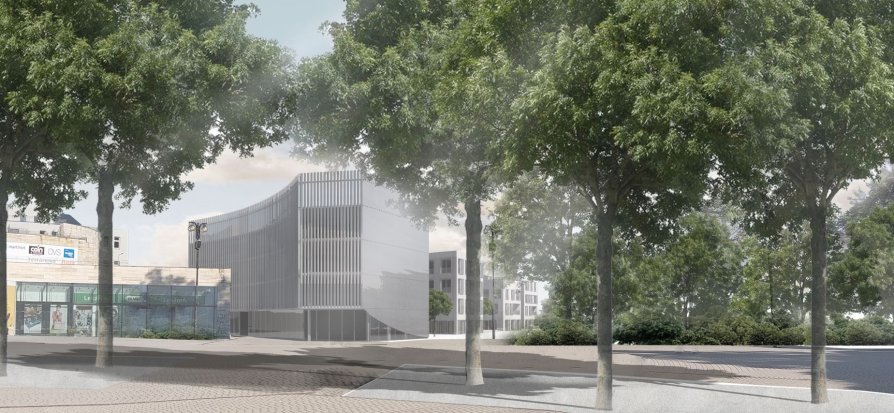 Annotation
Past, present, future, all this represents the territory of the current dilapidated Prior building in the center of Žilina in Slovakia. The project deals with a new vision of life in this area and opens up new possibilities for the creation of a living multifunctional space supporting the permeability of the site from the Hurbanova stop through the SNP Park to Hlinka Square. The new multifunctional complex offers opportunities for coworking spaces, city library branches, dormitories for foreign students / professors, housing for young families with children connected to a living surrounding offering a children's / senior club, bakery with cafe, non-profit organizations and multifunctional studios with al gallery.
Type of project
MA diploma project
semester
summer semester 2022
Study program
Architecture and Urbanism