News
Introducing new associate professors
3/8/2023
At the ceremonial meeting of the Scientific Council of CTU on 20 June, six new associate professors from the FA received their appointment decrees in the Bethlehem Chapel.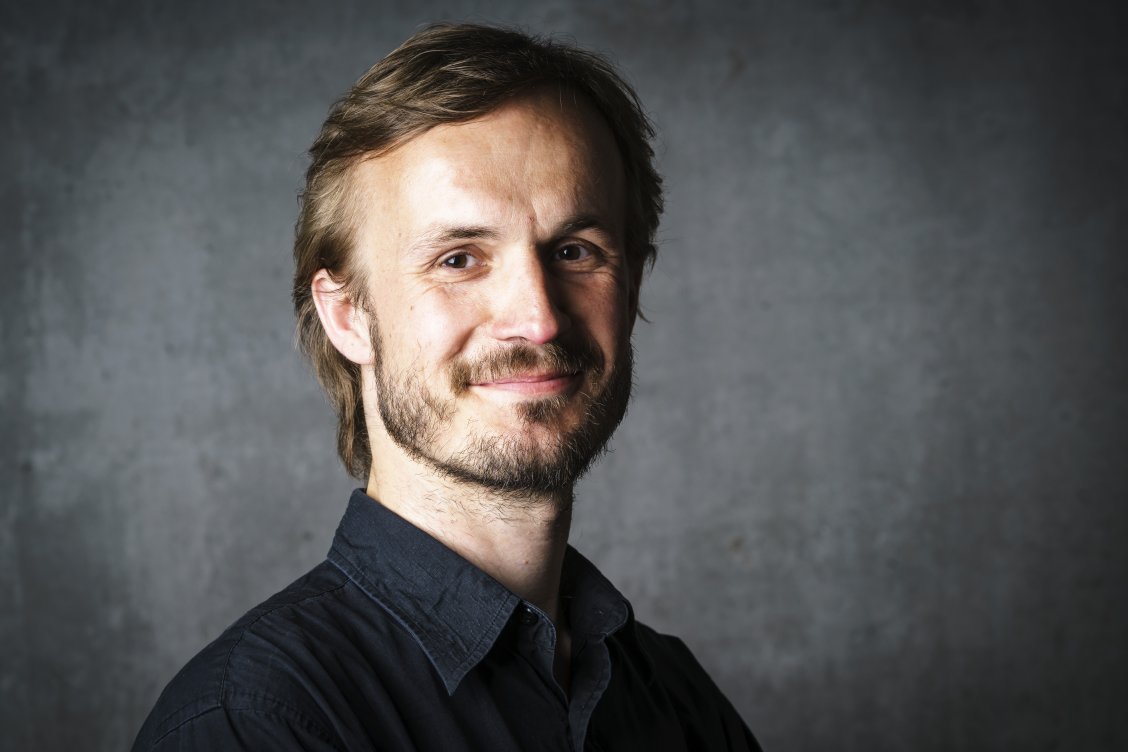 He studied architecture in Prague and Paris at the EAPLV. In 2005 he graduated under the guidance of Professor Václav Girsa at the Faculty of Architecture of the CTU. In his independent architectural work within the Architectural Studio Merboltice, he focuses on designs and projects related to the restoration of historical buildings and complexes and especially folk architecture. He runs his own studio at the FA and works as a teacher at the Department of Architectural Conservation. One of his permanent topics of interest in theoretical and practical terms is the traditional country house on the Czech-Saxon-Polish border, related building-historical research, technological possibilities of repair and revitalization of historical buildings and promotion of traditional crafts and technologies in relation to qualified care of architectural cultural heritage.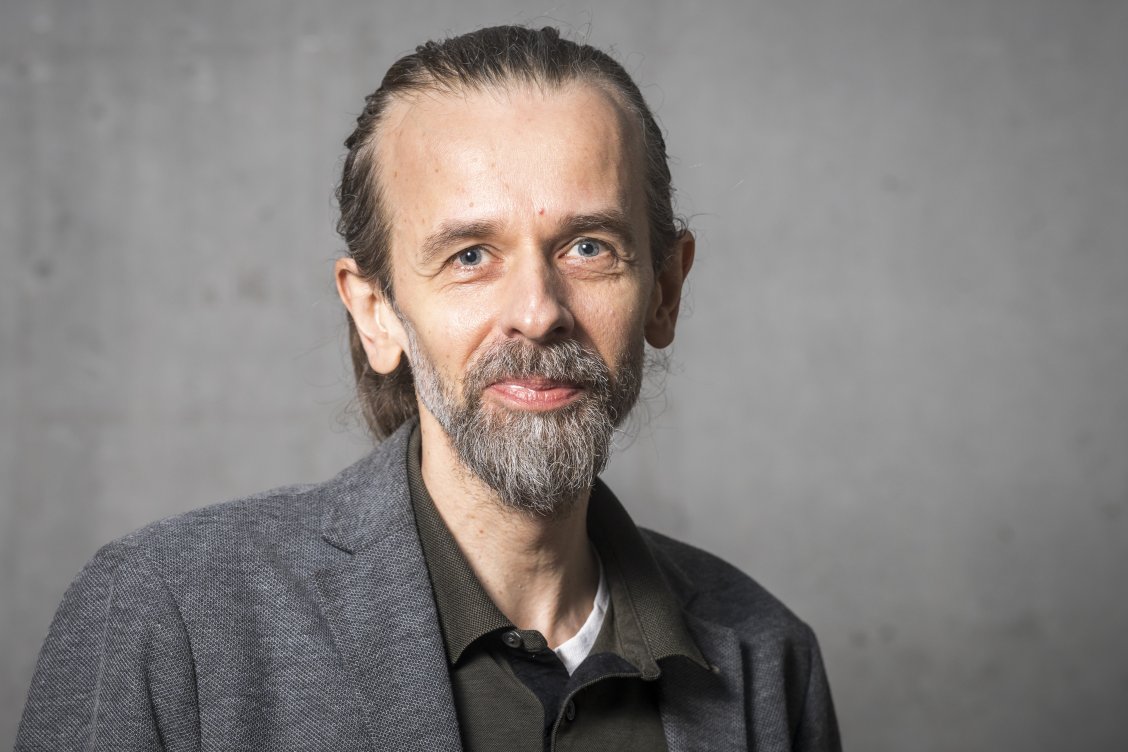 Architectural historian, graduate of Warsaw University and Charles University in Prague. His research focuses on the history of 20th century architecture in a sociological context and feminist and gender criticism of architecture. In 2006-2009 he was the editor of the architectural magazine Stavba and since 2009 he has been working as an assistant professor at the Department of Theory and History of Architecture, FA CTU. He has published in professional journals in the Czech Republic, Poland and Great Britain. Recently he has been working on the topic of collective housing. In 2014 he published the book Four Ways to the Koldom: Collective Housing, Utopias of Czech Architecture 1900–1989.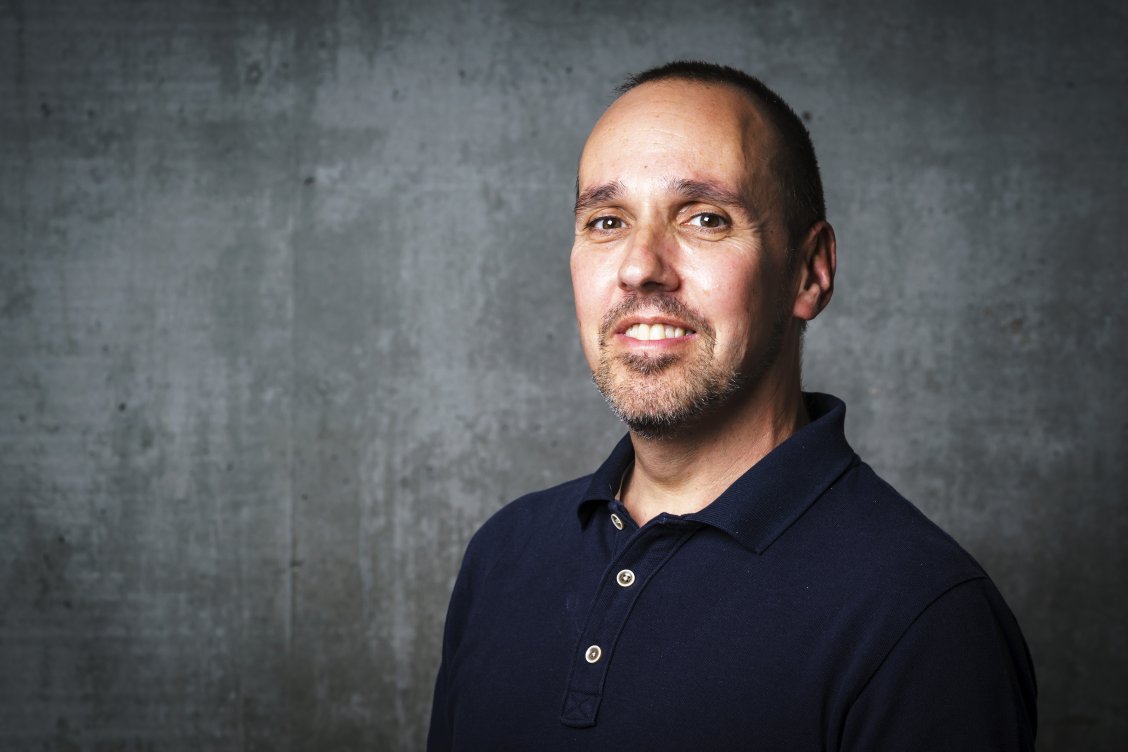 He studied architecture at California Polytechnic State University. In 1990 he studied in Florence with architect Cristiano Torraldo di Francia, founder of Superstudio studios. Since 1993 he has been living and working in Prague. From 2001 to 2012 he was a partner of HMArchitekti studio, which carried out, for example, the reconstruction of the Mánes Gallery or the bus station in Příbram, which was awarded the Grand Prix of the Architects' Association in 2010. Since 2012, he has been cooperating with the Krátký studio, which designed the Mechanica Business Center office building in the old Waltrovka industrial complex. In 2018, he was one of the authors of the competition project for the new headquarters of Česká spořitelna, which was among the six finalists.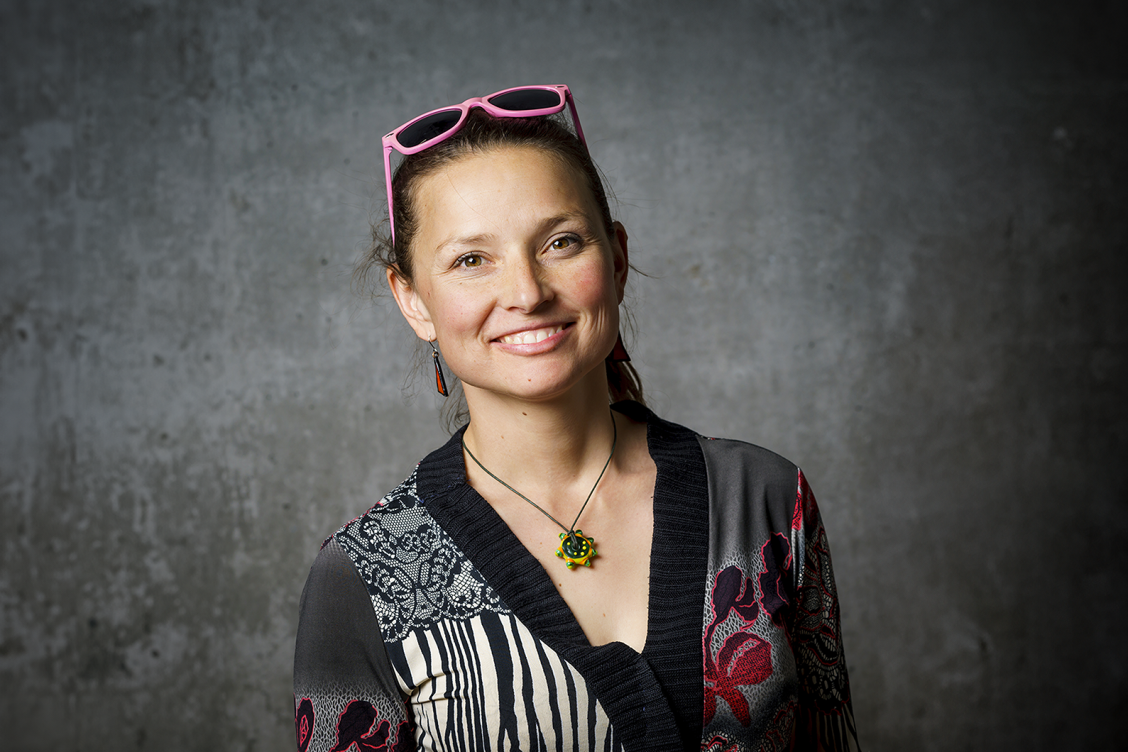 She completed her master's and doctoral studies at the FA CTU with study stays in Austria and Switzerland. She participated in the establishment of the Experimental Studio in Molab, where she explores with students the possibilities of non-traditional materials and design processes, especially using waste and recycled materials. With Henri Achten, she published the book 150,000 PET Bottles in 2014, where she describes existing buildings made of PET bottles, her own experiments, and how she introduces this material to her students. In 2014, she started researching recyclate in architecture and with her team developed PET(b)rick – a patented brick – a bottle made of polyethylene terephthalate. In 2016, she founded PETMAT, an organization dedicated to plastic recycling and its use in architecture and design.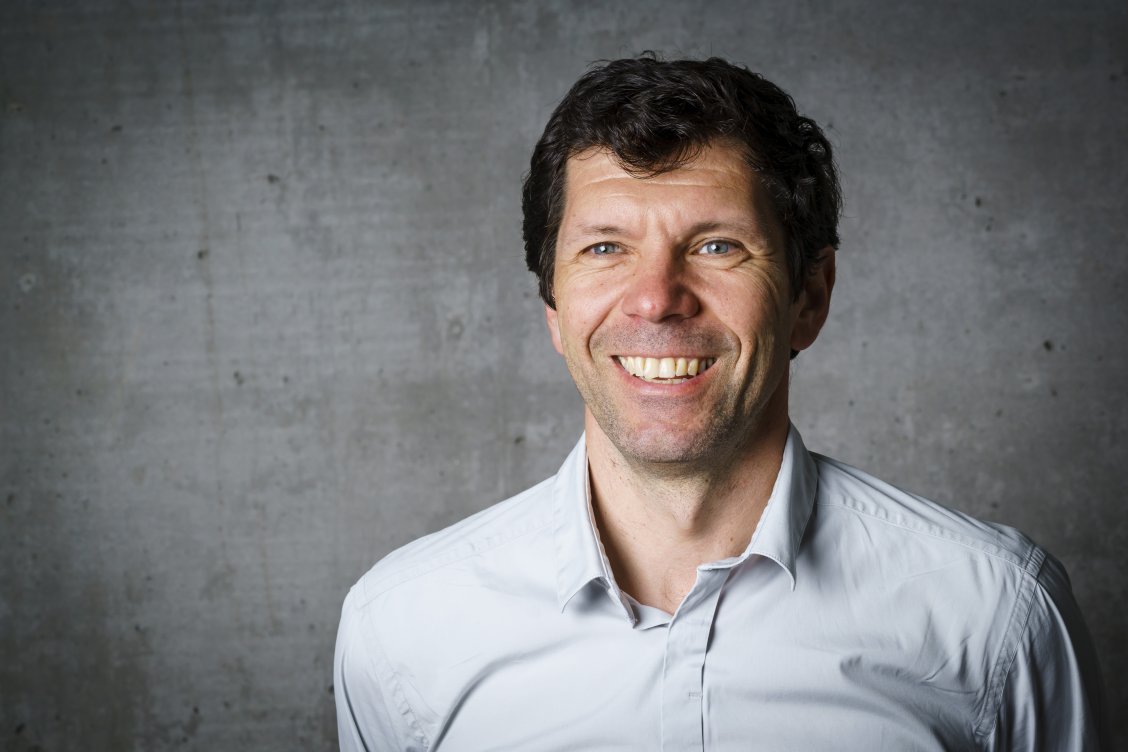 He graduated from the Faculty of Architecture of the CTU. In 1993–1994 he studied at the School of Architecture in Nantes, after his studies he worked in Nantes and in Paris in studio 3A. In 1995–2001 he worked in the SEA studio (Ecological Architecture Group), in 2002 he co-founded and still runs his own office TaK Architects, which has long been dedicated to the context of contemporary and historical architecture. The search for an authentic architectural expression, a balance between heritage protection and the requirement for contemporary and functional buildings is presented not only in his own work, but also in profile exhibitions, lectures and publications. He has been teaching at the FA since 2005.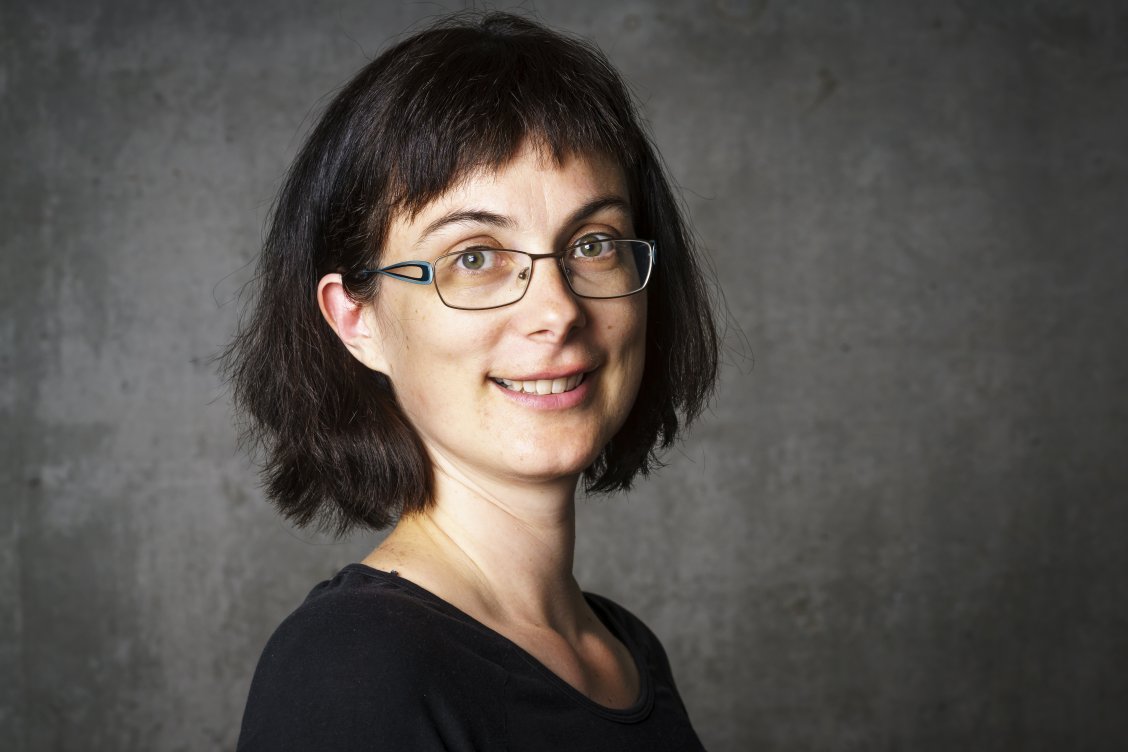 She graduated from the Faculty of Architecture of the CTU, where she also received her doctoral degree. She worked as an assistant in the Jehlík and Klokočka studios. She teaches urban planning, collaborates with colleagues from landscape architecture and urban planning and since 2015 has been coordinating doctoral studies at the FA. While teaching in the Klokočka studio, she collaborated on urban planning projects with TU Dresden, and has also been involved in research projects in the fields of urban environment, heritage conservation, cybernetics and artificial intelligence. She is a member of the professional organisation European Network for Housing Research, and since 2022 she has been the chair of the building commission for Prague 16.